How is bulk SMS marketing service in Kenya beneficial to politics?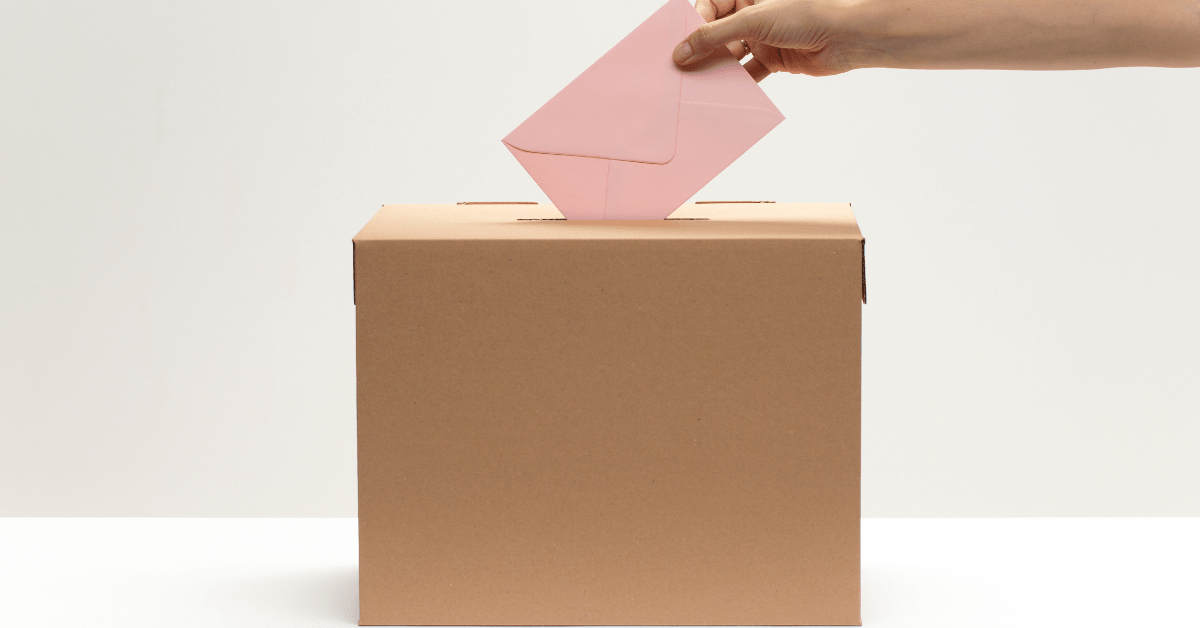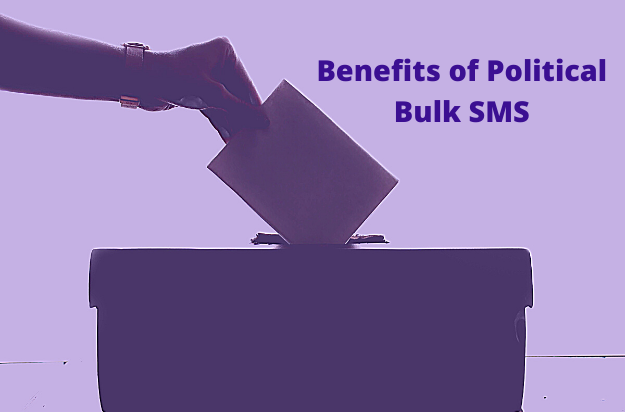 Globally, politicians use bulk SMS marketing service tools to win the hearts and minds of voters. It doesn't matter if you're running for the best highest office within the land or a neighborhood council seat – sending an SMS online can reach countless voters to propel your journey towards your political goals.
Bulk SMS marketing has become more and more popular every day. Bulk SMS is a service that is applicable to all sectors of an organization. This includes but is not limited to life, education, religion, work environment, and even politics.
Political parties have realized the efficiency of mobile campaigns and hence are using Bulk SMS services in their campaigns. Bulk SMS facilitates moderation of the campaigns. Now political parties have shifted their strategies for election campaigns & political strategies from print to online media. Because it is a cheaper and effortless way to thank, promote, and address their candidates and the general public.
Why use bulk SMS marketing services in political campaigns?
SMS marketing has higher open and engagement rates than email. We live in a mobile world, and political text campaigns reach voters in real-time to drive rally attendance, increase campaign donations, and remind supporters to go to the polling station to vote for you.
Here are a few ways you can get the most out of bulk SMS marketing tools in a political atmosphere.
Keep supporters informed
Ensure supporters stay updated on campaign developments. Share event alerts for rallies, city hall meetings, and any media appearances. Delivering important announcements via text first creates an exclusive connection to your campaign.
Delivers important updates
Using bulk SMS ensures that supporters get all the updates about election campaign developments. It also helps to share event alerts for rallies, city hall meetings, and any media appearances. Bulk SMS marketing service helps to deliver important updates through text that makes a tremendous connection to your campaign.
Personalized SMS
Voters are flooded with mass political texts which don't seem to be requested by them and wouldn't win any support at the polls. With personalized SMS you can send bulk SMS with your name in an ethnic language to the general public or voters.
Benefits of Bulk SMS campaigns for elections
Through Bulk SMS you can reach your voters directly through text messages and supply information regarding political campaigns. It's also possible to speak with people personally using linear tools. Offer information about upcoming rallies at what time and where. With SMS marketing it'll be simple to get to people through Bulk SMS rather than approaching every person and asking them to vote for you. Go green with SMS marketing and help save the world by reducing the amount of paper you could use to inform your following.
No internet connection is required like emails or other messages to send Bulk SMS to the buyer.
Easy to tell all the party members of respective locations via voice calls or Bulk SMS in one click.
Undoubtedly, SMS will reach faster than the opposite door-to-door campaigns and saves much time.
It is possible to assemble an outsized crowd for meetings, campaigns, or rallies through Bulk SMS.
When compared to traditional marketing, Bulk SMS marketing is the most affordable variety of marketing.
Bulk SMS for election campaigns
Marketing through Bulk SMS is very efficient in spiraling your election ideas into reality. It acts as a reminder on voting day and sends a notification for election rallies. It helps in sending messages to volunteers and the general public, especially the young population. Sends alerts for the foremost important notifications and meetings. Through text messaging, you'll also clearly tell about your future strategies and past work.
Mind positioning- Bulk SMS helps you to create your election campaign more unique by sending SMS to the general public which creates a good impact on their minds and make them trust you.
Saving time- The cost of sending bulk SMS is significantly lower than other modes of promotion and saves plenty of time.
Open rate- Bulk SMS open, delivery and response rates are above emails.
Modern marketing- Bulk SMS is a modern marketing strategy that assists to encourage youngsters to vote for the best.
Conclusion
Mobile marketing has played a critical role in popularizing mobile phones, smartphones & other mobile devices in Kenya et al. Political parties and individual members are now using BULK SMS Service to speak with their volunteers and also convey the message to the general public.