USSD Short Code | Reliable Bulk SMS Services in Kenya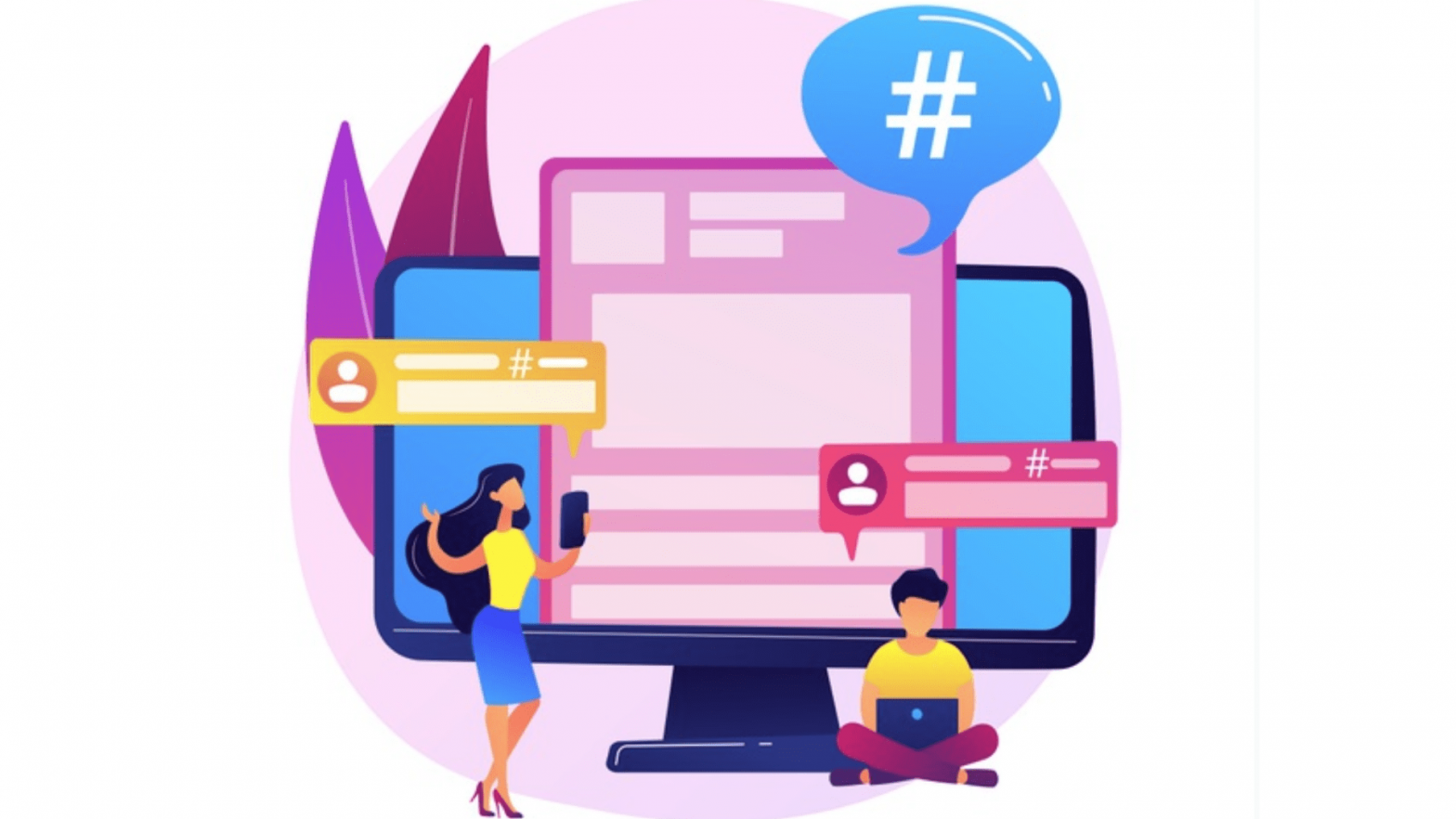 Unstructured Supplementary Service Data "USSD" sometimes referred to as "Quick Codes" "Feature codes", or just USSD short code is a communications protocol used by cellular telephones to communicate with the mobile network operator's computers.
This USSD code goes a long way in helping maintain better client engagement and build client relationships.
It lets content be updated to keep the clients always updated. Our USSD Solutions allow for Powerful Reporting Systems, which will keep tabs on all your day-to-day transactions, and sessions on the USSD Portal.
Our LOW-COST solutions will be easy for your pocket and we will allow you to have your USSD Services be both affordable and profitable at the same time. From Setup to the Launching of your service, you will barely spend a dime, come and find out why we are the leading provider of USSD Services in the country.
The Quick code has several features, which make it very convenient and easy to use. Here are some of them
Works on all Phones– It works on all devices including smart-phone, mulika mwizi, laptops, and others (feature phoness).
Minimal cost – Incur minimal charges whenever you dial the USSD code as opposed to calling
Instant & interactive– There are no delays in retrieving information
Memorable – Our USSD code is simple and easy to remember.
Privacy & Security