SMS Marketing in Kenya For Hospitality Industry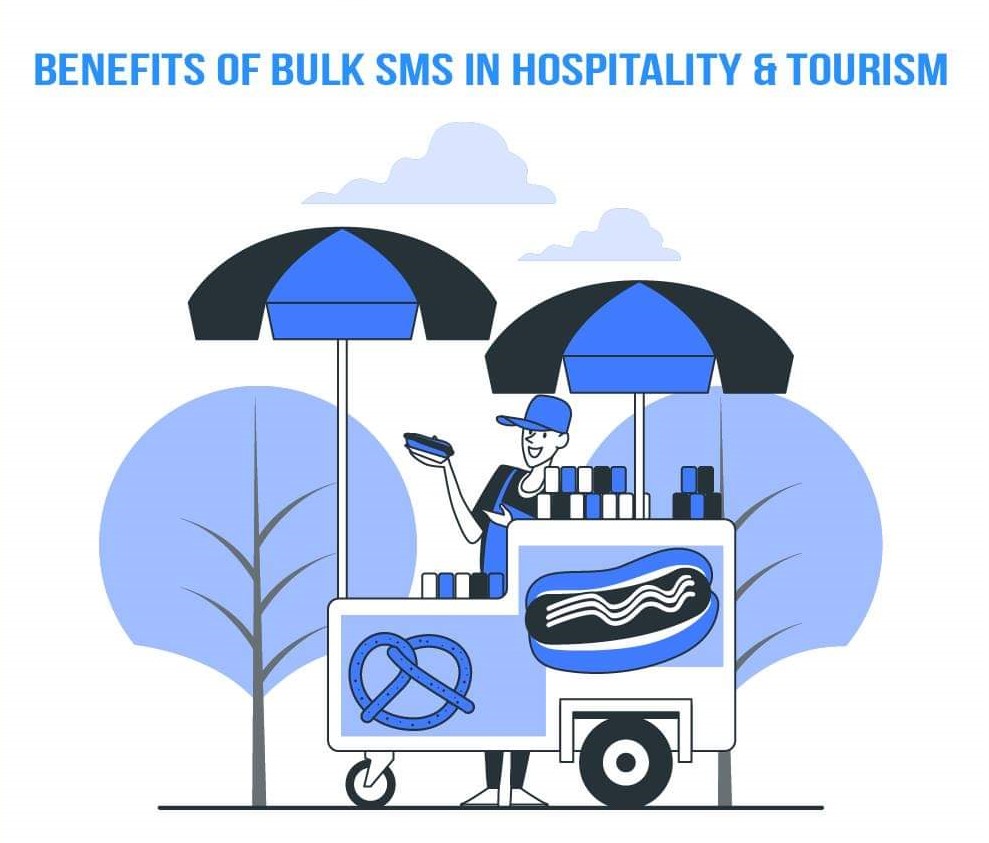 The hospitality industry has taken a huge blow during this difficult time of the COVID-19 pandemic. There has been a shift to online services due to social distancing and local restrictions.
Food delivery apps, contactless takeaway options, and online bookings and menus have empowered bars, restaurants, and cafes to continue service.
You may find this Interesting:
Bulk SMS has seen a great deal of increase in the way in which people and businesses are interacting to offer services across the hospitality industry. SMS has a 98% open rate, with 90% of all text messages read within three minutes of delivery. Short, sharp messaging that reaches recipients in the palm of their hands.
A sturdy business platform with SMS solutions can streamline processes with automated text messages. Send SMS notifications and text message marketing for cafes, restaurants, and bars.
With Celcom Africa Bulk SMS service you can offer your customers:
Food delivery and takeaway notifications
Dine-in menu and contactless service
Deals and promotions
Online bookings and orders
Enterprise SMS is still a top choice for marketing as 82% of smartphone owners read every SMS they receive making it a very effective marketing channel.
Hotel industries find Bulk SMS services to be very effective for the better functioning of their businesses. It helps to increase brand value and enhances overall business growth and development.
Bulk SMS helps interactions with the guest and as well as helps these businesses to get positive feedback regarding the services provided.
An added advantage of using Bulk SMS service for the hospitality industry is that it gives you total control of your overall advertising budget, time, and response management.
Here are some other examples of how the hospitality industry is using SMS to improve customer service:
Send Automated SMS notifications to guests whenever their booking is made.
Send SMS messages to guests upon arrival, informing them of important information such as meal times, room service details, etc.
Guests can opt-in to receive SMS notifications about activities happening at the hotel.
Send automated SMS messages to each guest when they leave, thanking them for their stay and requesting feedback.
Use Bulk SMS messages for effective internal staff communication. From shift reminders to urgent notifications, Bulk SMS is the perfect tool to disseminate important information to groups of people quickly and reliably.
Celcom Africa provides fast, simple, and reliable Bulk SMS solutions that ensure your overall business growth and development.