Start a Bulk SMS Reseller Business in Kenya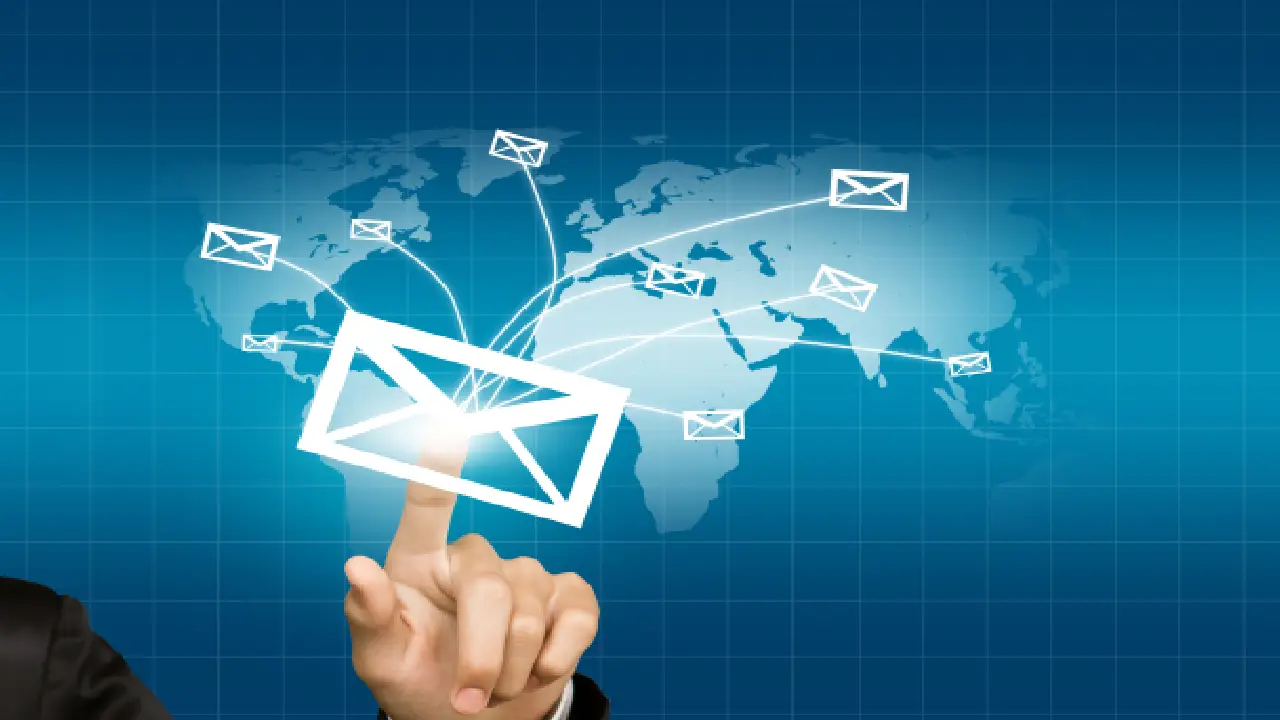 There are various online businesses available in Kenya, and if you are looking for one of them, bulk SMS is an excellent place to start. You can earn a consistent income from reselling bulk SMS, especially given the country's high demand for SMS marketing services.
A plethora of companies are always looking for branded bulk SMS for different needs ranging from sending out appointments, alerts, accounts security, notifications, sales, and promotions, among others.
Churches, banks, schools, politicians, businesses, SACCOs, dealerships, and distributors, to name a few, are some of the sectors that have exacerbated the demand for bulk SMS services.
Owing to the affordability of text messages, the flexibility, and the convenience it enjoys, investing in this kind of business can be pretty lucrative. You can easily send a single branded SMS, and it becomes customized and personalized to every individual on your marketing database.
What is Bulk SMS Reseller?
A reseller is an entity or person who buys SMS credits in bulk and sells them in small bunches to different businesses or people. How it works is that a bulk SMS provider provides such a business the opportunity to resell their SMS for a profit.
It is not uncommon to find that the SMS reseller has many clients who need the service. They can develop weekly, monthly, or need-basis packages. After buying the credits in bulk, they can determine their prices.
The SMS credits are bought at wholesale prices and sold at affordable rates. This means that as a reseller, you have complete control over the management of your customers and the benefit of selling at whatever price you deem fit.
There are usually three types of bulk SMS reseller options available. They include:
As an affiliate bulk SMS reseller, you send the SMS with the same user ID as the company providing you with the messaging service. This is usually common for companies with the same user ID.
A dual-brand bulk SMS reseller can sell text messages under a different user ID but with the same URL.
Unlike the first two, a white-label bulk SMS reseller has a different URL and a different user ID.
Why A Bulk SMS Reseller Business?
There is a huge demand for branded bulk SMS in many industries today. One of the reasons driving this command is the increase in the number of mobile phone ownership among people worldwide. This means that reaching all these people through SMS is entirely possible.
Companies are, therefore, looking to leverage the high number of mobile phone users to drive sales and help their consumers get better experiences. They are looking at giving them offers, and good deals and generating more leads or gaining new prospects.
With the high open rates, these businesses stand better chances of growth, thanks to the high open rates of text messages.
This has also provided bulk SMS resellers an opportunity to make a fortune from reselling text messages. The beauty is that you don't have to break the bank. You or your customer will only be charged when you send out a message. Once you become a reseller, there are no other setup costs involved.
These are just a few examples of how bulk SMS can play an essential role in the communication world today, and the fact that the demand for bulk SMS will remain on the high side for a long time makes the reselling business more marketable.
Benefits of Becoming a Bulk SMS Reseller
1. Profit
You determine your own prices as a reseller after purchasing the SMS credits. When you get a bulk order, you can choose to give the client a discount. You can reduce the profit margin or define your package. But it is crucial to ensure that your rates are not too low or exorbitant.
2. Easy to set up
A bulk SMS reseller doesn't incur many costs when setting up the business. Most of it has already been shouldered by your SMS provider.
As a reseller, you only use the infrastructure provided by the primary provider. The same entity ensures that the infrastructure is in shape and all the systems are streamlined for a seamless operation.
3. No Need for Tech Investment
Given that an SMS provider has all the infrastructure you need, all you will need is domain and website hosting to serve your customers.
4. No Qualifications are Needed
Anyone can become a bulk SMS reseller; there are no qualifications or experience needed. Only your commitment will determine whether you make it as a reseller or not. Remember that you need a computer, an active internet connection, and support from a professional bulk SMS provider.
5. Learn from the experts
If you are still green in the field with no knowledge of reselling, worry not. You can indulge a team of experts who will happily train and mentor you on how to procure clients, how to deal with them, and most importantly, how to gain more.
6. Other benefits
Apart from the above main advantages, you will also:
Work at your own pace
Get discounts for purchasing SMS credits
You are paid directly by the customer.
Personalize your SMS with a brand name and your logo
Manage all your customers
Enjoy zero monthly costs when you become a member
How to Start a Bulk SMS Reseller Business in Kenya
Here are the steps to follow when starting a bulk SMS reseller business in Kenya:
1. Register with a Bulk SMS Provider
Since you will be buying SMS credits and selling them in bulk, you will need to buy them from a trusted bulk SMS provider to sell them to you at a wholesale price.
Most providers offering reseller options will provide you with a platform to aid your business. This platform serves as a portal where your clients can create an account, buy your SMS services, and send them out to their customers.
You will, however, be charged a fee before you set up the reselling platform. This fee varies from one provider to another. Be sure to find out how this works before proceeding. Also, ensure that your bulk SMS wholesaler is a reputable company with a long-standing history of serving clients well.
2. Buy SMS credits
Once you have registered with a bulk SMS wholesaler, you will need to buy a specific amount of SMS credits to get started. You can purchase 10,000 units for a start. However, the number of units should entirely depend on the number of clients you have.
Your provider will then credit your account with the SMS units alongside guidelines on how to sell on your portal.
3. Customize your SMS reselling platform
Your bulk SMS reseller platform will look precisely like your provider's website. You can leave it that way or choose to customize it to work best for you and your clients. You can then add your company or business name, logo, and any other type of content.
It is also imperative to add your contact information for customers to reach out to you for help. This process is relatively simple. It doesn't need any technical know-how. But if you don't have the time, you can hire a professional to help design it better.
4. Promote your business
It is okay if you have a vast database of clients to sell the bulk SMS to; however, you will need to promote your business to attract customers if you have just started.
Nowadays, social media makes an excellent platform for affordable advertising. You can do this by utilizing various platforms ranging from online and offline options. Collaborate with bloggers, vloggers, and websites to create engaging content about your business. This is one of the best ways to spread the word about your business.
5. Pitch potential customers
Besides utilizing social media, websites, and blogs to promote your bulk SMS reseller business, you can also pitch to clients. Send them proposals explaining what they are set to gain from SMS marketing and why they should choose you.
It is always good practice to offer incentives or discounted offers for a start. This should be included in your proposal.
You can reach out to religious organizations, SACCOs, Chama, non-governmental organizations, and platforms with many members. The rule of thumb is to highlight why they need you for growth.
While doing so, keep one thing in mind, you will only make a profit by targeting big-value customers. It is important to have between 5 and 10 reliable clients than hundreds of individual customers who push you for discounted offers but do not bring much value.
Start Your bulk SMS Reseller Business Today
There are many bulk SMS providers in Kenya. A good example is Celcom Africa. With a robust system and strong MS API gateway, they can quickly help you get your bulk SMS reseller business up and running.
If you are ready to become a bulk SMS reseller in Kenya, sign up today with Celcom Africa or reach out for more details on how to begin.