Effective Bulk SMS marketing ideas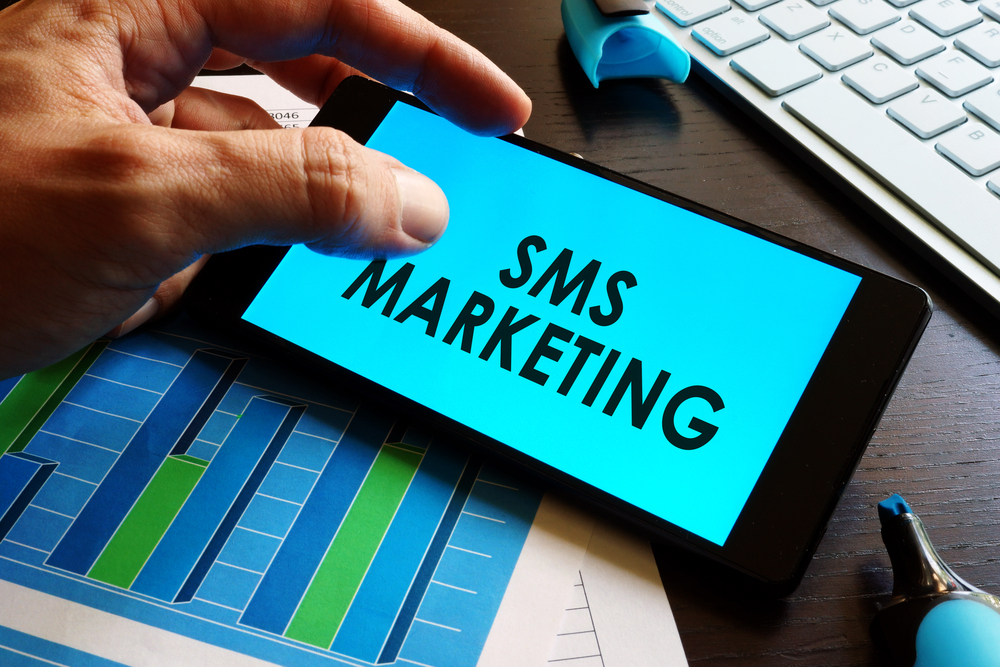 Marketers sometimes wonder what they can do to improve their KPIs when it is an off-peak period. Bulk SMS marketing is an effective way to improve KPIs.
You may find this interesting:
Below are 12 bright Bulk SMS marketing strategy ideas for digital marketing.
Giving customers the best deals and offers
Sending notifications about upcoming sales and discounts
Conducting surveys to know your customers better
Personalized approach for special customers
Sharing updates and interesting tips
Congratulating on special occasions
Birthday promos and offers
Driving social media interactions
Promoting website content
Sending order confirmations
Selling additional products
Reminding to leave a review about your products
Advantages of Bulk SMS Marketing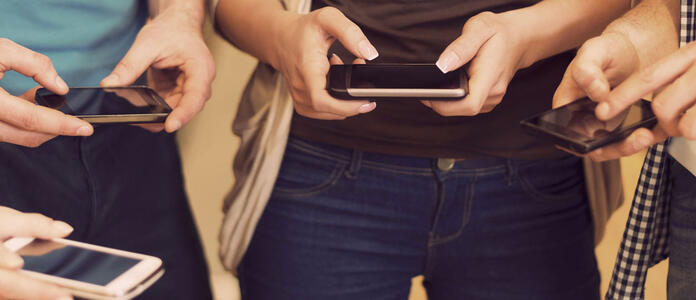 Celcom Africa can help in achieving the above-mentioned marketing tips to improve companies' customer reach and overall turnaround.
The greatest advantage of Bulk SMS marketing is that it is not perceived as advertising at all. It comes in bite-size pieces, and people are accustomed to their phone's sounds and vibrations just like ordinary communication.
From this perspective, and using the above-listed Bulk SMS marketing tips, you can achieve a near-perfect engagement with your customers anytime, even when nothing is happening within your marketing strategy.
Bulk SMS works particularly well as post-purchase support and retention channel, text message marketing is quite efficient. 98 out of 100 text messages are read by the end of a day, mostly within the first three minutes from arrival; and one-third of consumers respond.
Top 3 Reasons to Use SMS as a Marketing Tool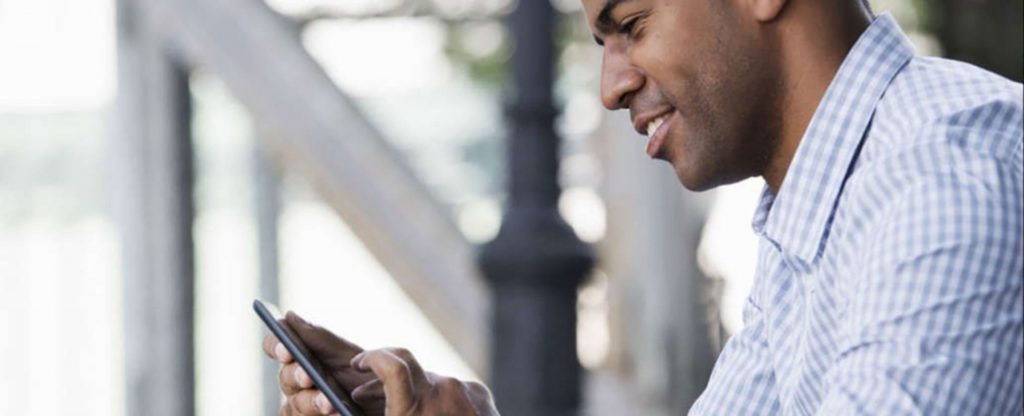 A marketing challenge that is seen often is getting your product in front of your target audience. Bulk SMS finds its advantage here as it can be used to improve customer engagement with the company's products.
1. SMS marketing is designed for mobile commerce.
It is critical for businesses to invest in mobile-friendly marketing. Fortunately, SMS messages make that easy since they're designed to be read on mobile screens.
2. High open rates can lead to more engagement.
People are not only opening messages, but they are also engaging with them.
3. Connect with shoppers using their preferred communication method.
SMS also helps you connect with shoppers in the way they want to communicate.
When your business uses text messaging to keep consumers informed about offers, events, and other news that matters to them, they feel cared for and part of the process.
Conclusion
Bulk SMS marketing is essential to businesses as it creates an avenue for reaching out to more targeted audiences. Make sure you find a reputable Bulk SMS Provider so as to get the best service possible.