Bulk SMS for Real Estate Business

Kenya has seen steady growth in real estate development in the last decade and keeps growing. Companies are using Bulk SMS for real estate marketing to capture leads and get converting clients.
Bulk SMS services help a lot for real estate businesses in connecting with their prospective customers easily and promoting their business.
Real estate businesses can send SMS to their customers in bulk which saves time as well as updates any important information to the customers quickly.
Bulk SMS can be used in real estate to increase sales as well as generate more quality leads.
You may find this interesting:
Advantages of implementing Bulk SMS campaigns for real estate business.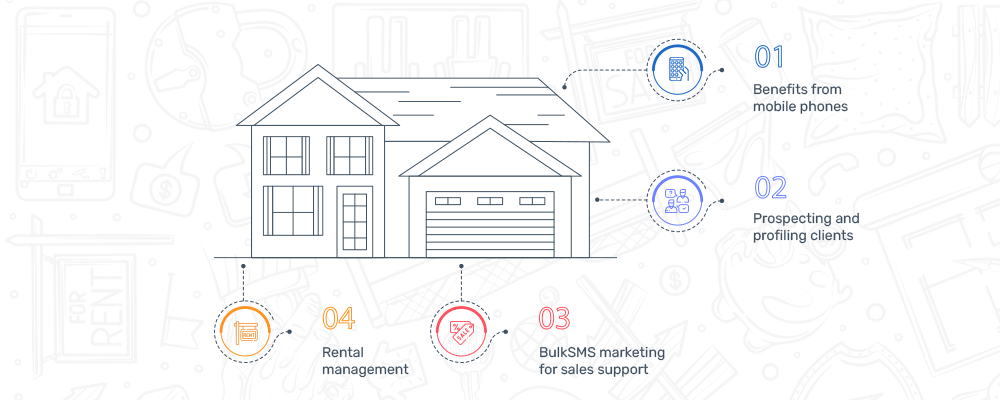 Smart phones in real estate
Not all mobile phones have access to social media but almost every phone user will have access to SMS. Bulk SMS marketing is a secure form of marketing technique available.
Bulk SMS is accessible, cheaper, and time-saving way to connect with a huge group of customers.
Prospecting and Profiling Clients
SMS marketing is one of the most effective ways of communicating with prospective clients.
Real estate agents can use Bulk SMS to build customer profiles to enhance sales, if there is anything new in the market they will be able to inform the customers quickly. This helps in creating a better name in the market and offers customer satisfaction.
Bulk SMS marketing for sales support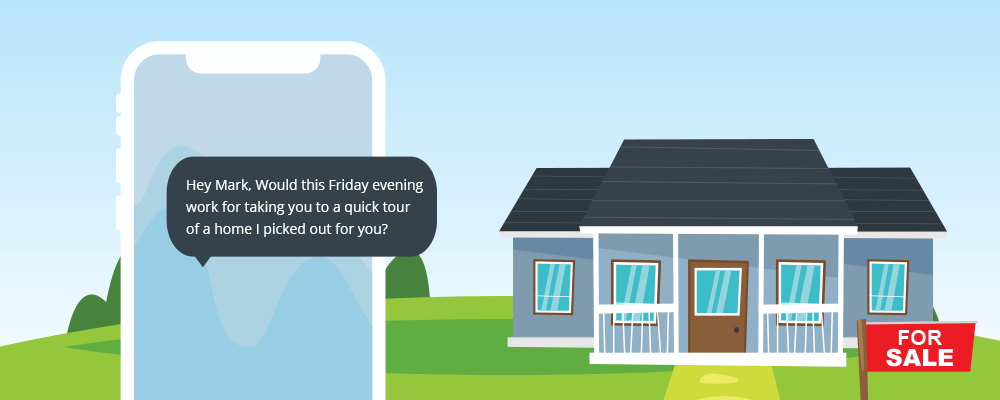 Customers need to get updated at each and every step of a real estate purchase. Bulk SMS helps realtors that will be dealing with various customers simultaneously as it allows them to communicate faster and more efficiently.
Rental management
Property management comprises managing various properties each and every day mostly in the same location or area along with various other real estate agents. Bulk SMS makes this process more seamless by helping in the day-to-day operations of all those properties.
Bulk SMS can be used to send alerts or warnings of future events such as power outages, repairs, or inspections.
Conclusion
Bulk SMS provides exceptional results if properly implemented in the real estate sector as it helps to reach potential customers easily and quickly. Celcom Africa is a reputable Bulk SMS Provider in Kenya with user-friendly services and excellent customer experience.