Benefits of Bulks SMS to churches in Kenya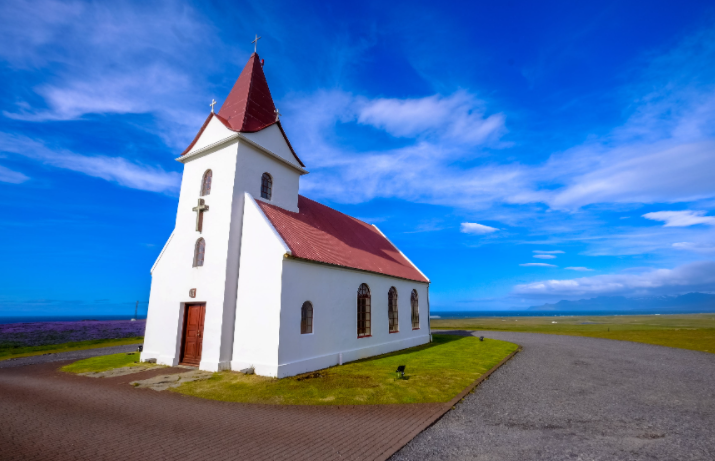 Your church growth dream can come true sooner if you follow these simple guidelines to integrate bulk SMS for the churches expansion plan.
Each church desires to grow not only in numbers but also spiritually. The expansion of each church is connected to numerous factors and one in all such factors is the ability to communicate the principle of the ministry with the members' successfully.
Also, motivate new members or converts to participate successfully in the undertakings of the church.
Inviting someone for a church meeting or for outreach is one thing and having the ability to make them come for subsequent meetings is another.
One must have a really strong and vibrant follow-up team that constantly keeps touch with both new converts and yet to be saved, invitees.
It's true that the most problematic part of God's creation to lead or instruct humans as their desires differ from one place to another.
But it's important to note that there's one underlying desire of each human – which is that the desire to like and ultimately to be loved.
Love is the only universal language that can be communicated in numerous ways.
Also, the ultimate factor of affection is communication. When communication is lost, trust can easily be lost and this may have a recuperative effect on the rapport.
Every Christian (Believer) can attest to the actual fact that Christianity is built on a solid foundation of affection and such love must, have an effect, and be communicated to the recipient.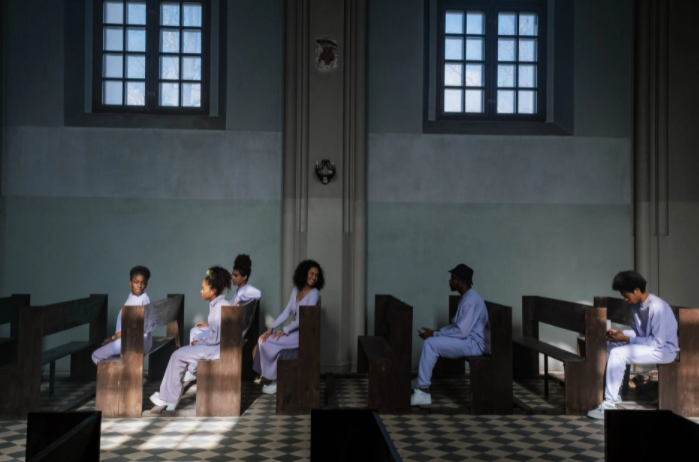 Benefits of bulk SMS to churches
Bulk SMS is the most affordable way of following up with new converts and new members who haven't yet become members of your church.
Not everyone likes receiving calls during work hours. It's often difficult to inform them after work hours and it is also difficult to tell when they will be free.
SMS is a better option and a better tool, because it will be read as soon as they are free. If not deleted it will serve as a commemoration and it's very affordable.
Bulk SMS is often used to invite people to Church programs and also encourage mass turn up for outreaches or evangelism.
Bulk SMS is used to show gratitude to new and old members for turning up in church events or services.
Text messages can also function as a trustworthy tool for uplifting and build up member's faith. Send them daily scriptural verses which will help start up their day and a prophetic statement or words of affirmation.
SMS serves as a great tool for inspiring and building up members' faith by sending them daily scriptural verses of the scripture. This can help start-up their day, other text messages you can send include prophetic statements and words of affirmation.
Bulk SMS can be accustomed to send seasonal wishes to members. On their birthdays, wedding anniversaries, Christmas holidays, etc. And may even be a good tool for weekly activity reminders.
As a church that desires to grow. Bulk SMS in Kenya is the best tool that can ensure that you simply are ready to have that your desired audience. Also, have the ability to maintain steady growth. Your follow-up can create a database of members which is used to send mass SMSes.
Send time-sensitive data. At times you want to send out time-sensitive info, for instance, event cancellation, meeting resolutions, and so on to your followers, you don't have to wait for the next reunion or seminar. You can now do it instantly and it will get to all your followers wherever they are.
Communal Prayer: Send to all members prayer items.
Annual Bible Reading: Help your flock to read through the entire bible in a year.
From above benefits of Bulks SMS to churches, It is clear those ministries who are seeking to grow and maintain good communication with church members should consider using Bulk SMS.