Pros of Bulk SMS Service in Marketing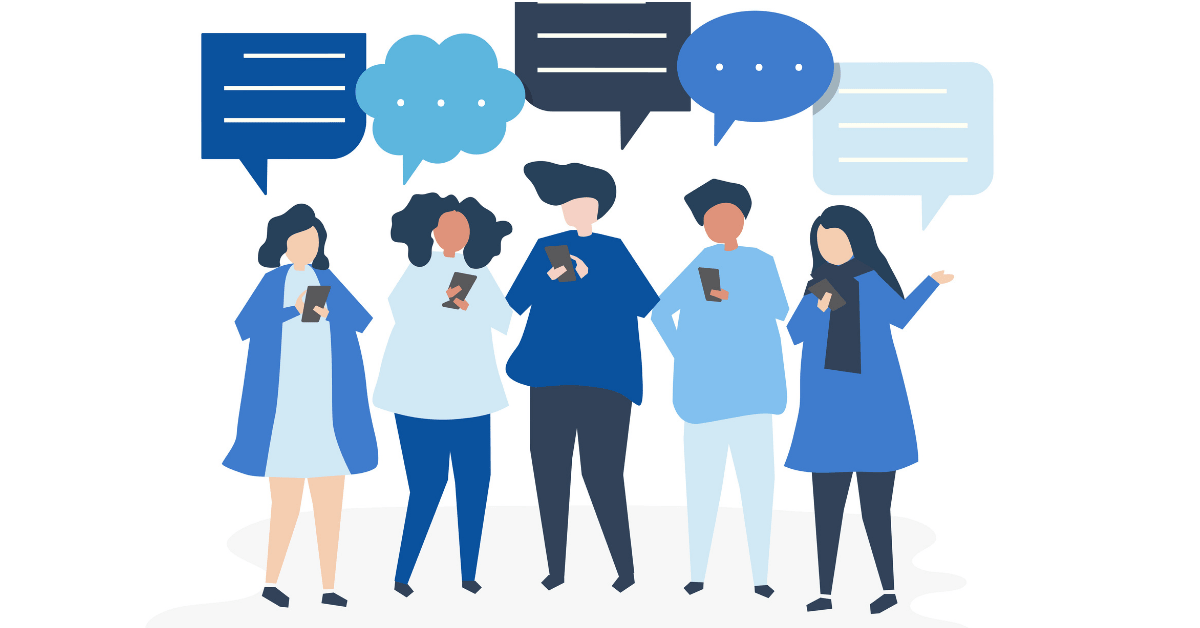 When speaking to new and potential customers at Celcom Africa Bulk SMS we are often asked what are the pros of bulk SMS service as opposed to the many other forms of marketing that exist.
There are many advantages of using transnational and promotional Bulk SMS services. It is secure enough for transactions.
Here are the results in no particular order.
1. Open Rates
97% of all SMS messages are opened and read by the recipient, and on average within five seconds. That alone sounds impressive but when compared to the 20% average open rates of email it's even better.
Not to mention the fact that of that 20% of e-mails that are actually opened the average open time on these is about forty-eight hours. So if you want to make sure that your message is seen by the highest percentage of people in your marketing database – choose SMS every time.
2. Speed and Flexibility
All businesses should be geared to react to the fluidity of the modern business world, as flexibility and adaptability are key to reacting to the ever-changing market conditions.
With the virtual zero lead time in bulk SMS marketing, campaigns can be conceived of and delivered to their target audience in a matter of minutes. This can be used to drive footfall on a slow day or clear old stock ahead of new deliveries.
A bulk SMS service such as that offered by Celcom Africa bulk SMS, allows businesses to immediately respond to the events of the day or to a competitor's promotions almost instantaneously.
3. Personalization
SMS messages can be personalized to the recipient and delivered to their pockets within seconds. They can also be personalized based on the customer's previous buying behavior and demographics.
They can even be location-based as well as individually sculpted based on different stores and different regions of the country.
To try and achieve this level of personalization in any other form of marketing would be a very costly exercise. With bulk SMS however, it can be done for almost no extra cost as well as a uniquely powerful impact on the recipient.
4. Low Cost and High ROI
Newspaper ads, TV commercials, and almost all forms of outdoor advertising are cost-prohibitive for most small to medium-sized businesses.
Bulk SMS marketing on the other hand has such low setup and running costs that campaigns can be launched and executed for a tiny fraction of the costs associated with the more traditional marketing methods.
5. Amplify Marketing Campaigns
You can amplify the marketing campaigns as well as increase loyalty by way of customized SMS or messaging throughout the world, wherever your potential customers are located.
Bulk SMS is one of the most efficient, effective sophisticated as well as a cost-effective tools by which you can send your business information anytime and anywhere.
The advantages of text messages cannot be over-emphasized. Text messages have been greatly employed in developing relationships.
Most people maintain and run their relationship communications through short messages which in most cases express deep feelings of intimacy and convey the actual emotional intentions to the appropriate partner.
A lot of confidential information can be passed to the desired person or group via text messages. The cheap rate at which short messages are sent is another unique attraction for text message users, especially considering the fact that less is spent to get the same message passed across as desired as should have resulted even through the making of calls. That sum up our pros of bulk SMS in marketing.