Outstanding Features of Bulk SMS in Kenya | SMS Marketing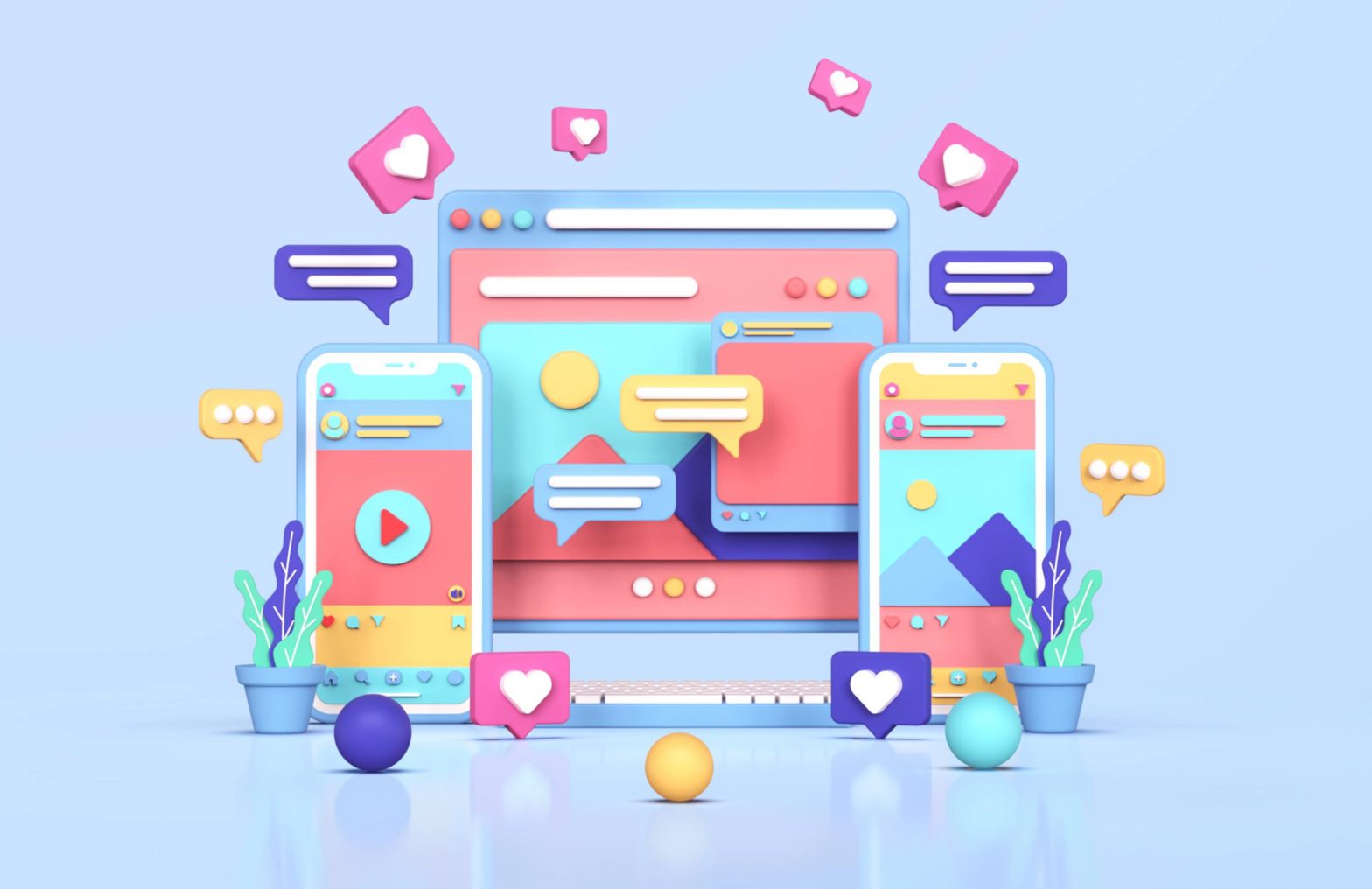 The number of smartphone users is continuously growing and it far outnumbers PC users, which is why the possibility of reaching the audience of this channel should not be ignored because features of bulk SMS show good results from mobile users.
SMS marketing or text message marketing creates stronger user experiences that extend beyond the standard banner ad, which can be easily overlooked on a mobile screen, which gives greater possibility to reach the targeted audience anytime, anywhere.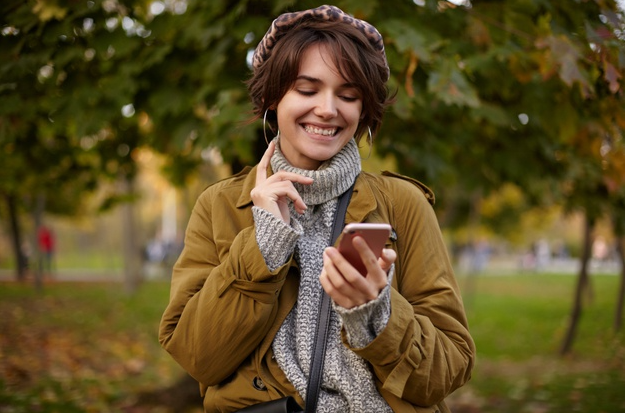 Mobile SMS marketing offers a wide range of opportunities for interacting with users on a more personal level.
Today, we can address a much more specific audience according to not just to age, gender, and location, but also to interests and mobile browsing data, as well as other factors that give the possibility to reach a specific target segment, within a specific audience profile.
Key features of bulk SMS and step by step on how to use them in marketing.
Global exposure in all the countries that bid for Safaricom and Airtel messaging services.
Web-based Bulk SMS Service. There is no Software required.
Simple procedures required: Login » Compose » Send.
Deliver messages that have your company/branded/product name.
Manage all your communications.
Import your mobile number contacts to your portal via EXCEL SHEETS.
Customize your message and other details from your own portal.
Excel sheet upload- Send different messages to different mobile recipients at ago.
Create and save messages in SMS Templates.
Long SMS support up to 850 characters.
No restriction of character for long SMS on API integrated sender ID
Send Group SMS from any device.
Get Delivery Reports of all SMS Campaigns.
Schedule your SMS Campaigns at future date & time.
Download detailed activity reports of your usage.
What is SMS marketing used for?
SMS can be used in a number of different ways. I will share with you some of the most common use cases to give you a better idea of what you can do with SMS and how it might help your business.
Short-term promotions for retail or e-commerce businesses
Coupons and promotions are an excellent way to drive more people to your store or website. If you are conducting a limited-time sale or promotion, you obviously want as many people to hear about it as possible.
SMS is a great channel to communicate these offers, especially if you want to let customers know while they are on the move. That way you can be sure that they don't miss out because they didn't get the message in time.
Urgent updates about events or customer orders
There are a lot of moving parts that go into planning and executing an event. The more people you have attending the event, the more challenging it becomes to communicate the necessary information to everyone.
With SMS, you can easily communicate any changes, cancellations, general information, or updates with better real-time engagement than email or other channels.
Appointment reminders
If your business runs on scheduled appointment times, then you know the frustration of having clients forget appointment times and show up late. Even more frustrating, is when clients fail to show up at all.
Not only does this throw off your schedule, but it also wastes your time. It means that you may have turned down other appointments because that appointment slot was taken. Sending reminder text messages is a fantastic way of making sure that people don't forget their appointments and show up at the right time.
Internal alerts
If you have a large number of employees, it can be hard to communicate urgent messages (office closures, emergency updates, etc.) to everyone all at once. You can send them an email, but they may not see it ( I know I don't check my work email too often outside of work). SMS is a great way to guarantee that everyone receives your message on time.
Beneficial features of bulk SMS in SMS Marketing services
Text messages can be a great addition to your digital marketing efforts regardless of what business type you have. They serve the unique function of communicating very urgent information in a highly reliable way.
But there are certain businesses that cannot live without SMS in their marketing strategy:
E-commerce stores: Whether you're sending a promotional campaign or order/shipping confirmations, SMS is a great tool for e-commerce stores.
Travel companies: SMS is essential to travel companies because customers need real-time information. This includes flight time updates, gate changes, cancellations, weather alerts, and many more. With SMS you are able to tell customers exactly what they need to know, without having to worry about if they will see it in time.
Service businesses that require appointments: Make sure that your clients never miss another appointment by sending them SMS reminders. This will save you tons of time and money wasted on no-shows and late appointments.
Large organizations with 100+ employees: Internal communication is important, but it's hard to communicate with every employee in a large company. For urgent information, email is too slow. Using SMS for your internal communication is the best way to ensure that every employee gets the information you want to send them at the right time.
Can SMS marketing work for your business?
Only one to find out – test it on it your audience! If you're already using email marketing (or considering it), try including SMS in your strategy.
Now you should have a better idea of what SMS marketing is, and why it is great. Here's a quick recap of some of the pros:
Reliable delivery
Direct line to the customer
High engagement
Compliments your email marketing strategy