How to Boost Client Relationships Through Bulk SMS in Kenya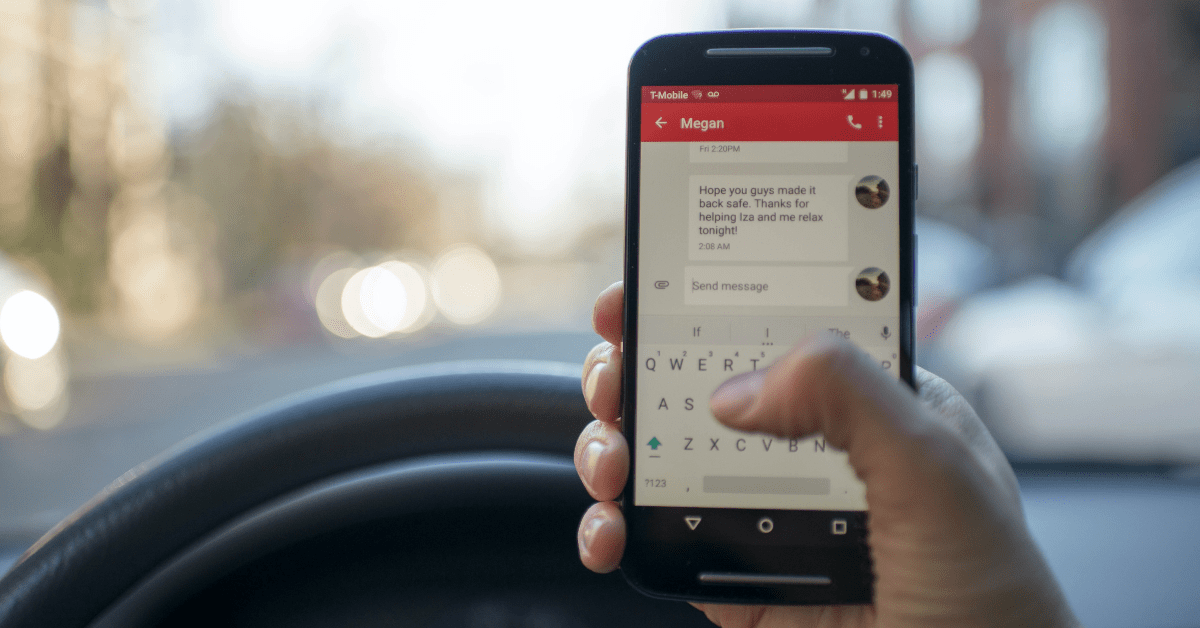 Most companies fail due to poor client relationships with their clients. As vital as acquiring new customers is, nurturing client relationship management experts assert that it's much more important to retain existing ones than go out looking for new ones.
Various studies have shown that it takes five times the maximum amount to attract a new customer than to keep an existing one. Therefore, it is more important to retain clients and build loyal client relationships with them.
Customer service and engagement is crucial for ensuring that you build your client relationships with your customers and that they are satisfied with your products or services.
SMS updates regularly can inform your mobile apps' user, that your application has launched a new version. So that your user can update the application.
You can also send a reminder message to your user when there is any cart abandonment in the user's account.
Follow these simple guidelines and you will be on your way to retaining your clients, cutting down on your marketing costs, and growing your company through incorporating bulk SMS service in your customer care plan:
Keep All your client Database:
Always retain a record of your clients segmented according to their buying history, buying behavior, and interests.
When sending bulk SMS to your clients, especially when promoting new offers to existing clients, use this segmented list to focus on their interests.
Always use bulk SMS platforms that enable you to send bulk SMS with an option to address your customers by their names. Remember that feeling you get when an important person is addressing you by your name? Make the entire connection personal.
Give your clients this same feeling. Some bulk SMS service providers in Kenya offer this option.
Remember your client's anniversaries:
We've all had that feeling of "Ooh my God, they remembered my birthday" whenever a bank institution sends us a personalized SMS to wish us a happy birthday.
So, use this same strategy but tweak your approach to correct the drawbacks of banks. Make your communication less formal and more personal.
Wish your clients well on their birthdays, children's birthdays, marriage anniversaries, etc.
Send monthly happy New Month SMS:
Let your clients wake up in the morning of the first day of a new month to see a message from you welcoming them into the new month.
Kenyans are religious and motivated to send a motivational quote that will help them stay motivated all through the month. Tell them it'll be their best month ever.
Try this without including marketing in your SMS and you'll get customers to trust you and be loyal to your brand.
This will help your clients remember your name beyond what you sell, then your brand will remain relevant in their minds.
There are many benefits of bulk SMS in business that have made it stand the test of time.
Check out this list below for different use cases of bulk SMS services:
Bulk SMS For Automotive Companies In Kenya 
Bulk SMS For Insurance In Kenya
Bulk SMS For Hotels And Resorts In Kenya 
Bulk SMS For Media And Entertainment In Kenya
Bulk SMS For Retail Industry in Kenya