Who is the Cheapest, Most Reliable Bulk SMS Provider in Kenya?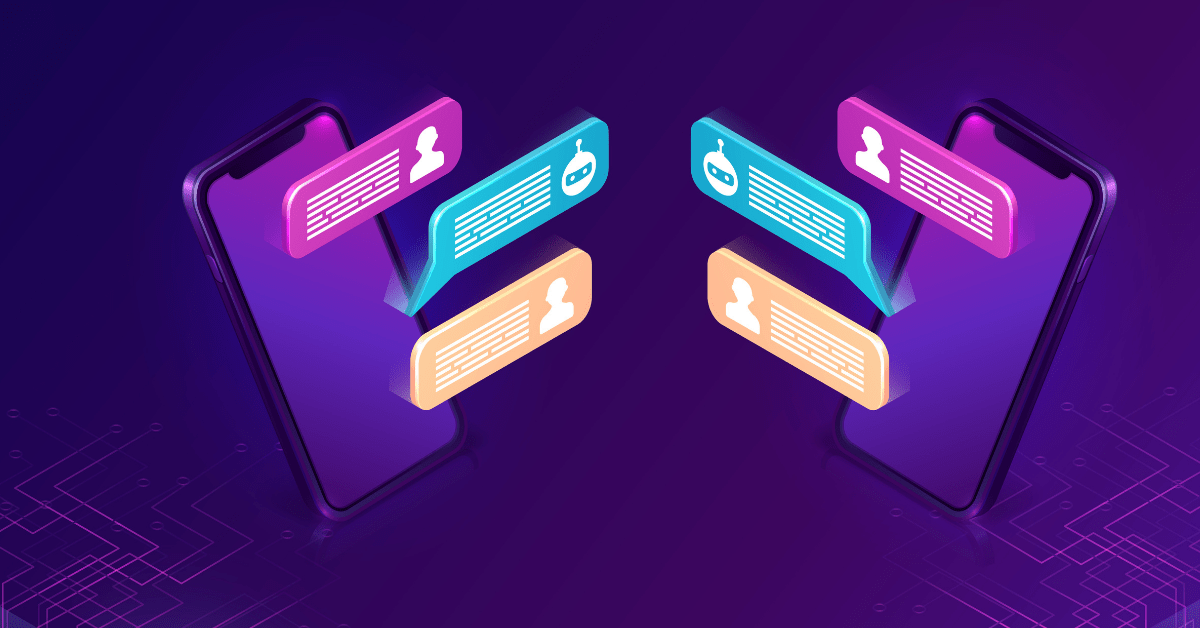 Celcom Africa is a Reliable Bulk SMS Provider that offers bulk SMS in Kenya at affordable prices. We not only provide Bulk SMS, but we also provide USSD, IVRS, SMS API Integration, Short Code, 100% delivery, and 24/7 Support.
Celcom Africa Bulk SMS assists you to manage your Contacts and Campaigns easily with our User-Friendly Control Panel. Trusted by 1000's startups, international and government brands across Africa and Kenya at large.
Send Bulk SMS anywhere in Kenya. Celcom Africa is the leading Reliable Bulk SMS Provider, specializing in bulk SMS services to schools, churches, NGOs, SACCOs, SMEs, corporates, and other organizations. Instant messaging solutions with reliable bulk SMS services.
Tested and approved Celcom Africa Provides Bulk SMS Services in Kenya especially suited for businesses to help in collections using SMS Payment Reminders, SMS Marketing as well as SMS Group Messaging.
We are the platform of choice for companies that require SMS Messaging for critical business functions such as advertising, promotional marketing, transactional SMS, and shortcodes.'