How to Start a Bulk SMS Reseller Business at Celcom Africa Bulk SMS?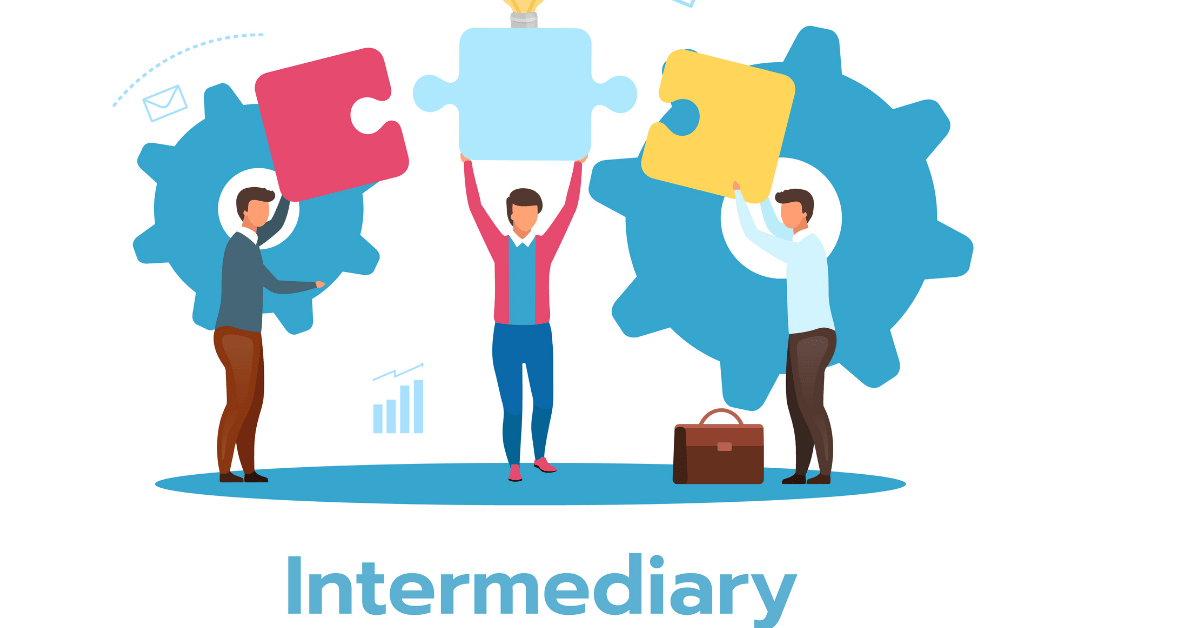 Since you will be buying and selling custom SMS units, you will need to register with Celcom Africa Bulk SMS from whom you will buy your SMS units.
We will provide you with your own bulk SMS reselling platform, which will serve as the portal through which your customers can buy SMS units from you and send them out as well.
We will charge you a fee for the SMS reselling platform set up for you.
2. Buy custom SMS units
After registration of a reseller account with Celcom Africa, you will need to buy a specific volume of custom SMS units to start with. For example, you can start with 10,000 units.
We the wholesaler will then credit your account with the number of units you purchased and send you guidelines for setting up reselling portal.
3. Customize your SMS reselling platform
By default, your bulk SMS reselling website will be a clone of our website. So, you will need to customize and tweak it to your taste. You will add your own business name, slogan, logo, and other content as required.
You will also need to add your contact information so that potential customers can reach you easily. Although you can do the tweaking yourself, as it requires no technical skills and has no jargon.
If you prefer you may hire a professional to help you come up with a fascinating design.
4. Promote your business
You have to get your name out there. Your customers need to know of your existence. You will never attract customers if no one knows your business exists.
So, you will need to promote your business through various platforms; online and offline.
Social media, print media, and handbills promote your bulk SMS reselling business. Spread the word about your business on all platforms you can think of.
Collaborate with owners of blogs and websites that your potential customers visit regularly, and promote your business. You can also consider paid adverts on online platforms e.g. Google AdWords and Facebook Ads Manager.
You can only make a sizable profit from bulk SMS reselling by leveraging on big-value customers. Aside from that, they will order in massive numbers the SMS units you sell to them, they will frequently buy from you for a long time, as long as they remain happy with your services.
So, landing 5-10 big-value client is far better than drawing 50-100 individual customers who purchase small quantities of bulk SMS units on a small scale.